EASTERN REGION CONVENTION REGISTRATION OPEN SOON!!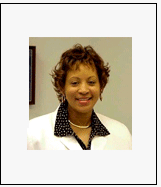 ---
†
Hello A-PLUS,† † † †
†
I hope your summer is going well.† I am happy you clicked into our website.† We are running a summer promotion for first time members to A-PLUS.† Check with your Regional or local President and they will provide the details. † We want to make sure you donít miss out on your chance to become a part of a wonderful organization where members support each other.
†
As an A-PLUS Member you will receive quarterly newsletters, an opportunity to attend 3 Regional Conferences and a National Convention.† You will have a Network of up to 1,000 people located across the United States who is there to assist you.† The knowledge base of our members is diverse and vast.† Your questions or challenges can and will be addressed through our membership.† † †
†
Attendance at Regional Conferences and Conventions keeps our members current on the goals and objectives of the US Postal Service (USPS) and heightens awareness on what is needed to grow the organization.† A-PLUS is aligned with USPS to provide you the tools needed to get you to the next level or enhance your current skills.† We are approaching a new era where many of our employees will be retiring.† Vacancies need to be filled with qualified people and there could be a job youíre your name on it.† Your membership in A-PLUS will connect you to a fast paced, fun-fill networking and mentoring organization that supports communities and provides scholarships for our college bound students. †
†
I urge all of you to go to continue to check our website and stay tuned for information on the 29th National Convention held in Vegas, April 24, 2016.† Awanda Hampton-Gaines, Chairperson and Western Region President, have lined up a jackpot of training sessions to be held in an All-Suites hotel.† It is guaranteed to be the winning combination for career and personal growth workshops.† As soon as we finalize the details, you be able to download your registration packet.† We are working hard to present you with a package that is guaranteed to meet your approval. † ††
†
Our Convention was opened by our 74th Postmaster General Megan Brennan who provided encouraging words of wisdom and co-signed that A-PLUS is a great place for networking, training, and improving your skills for the next promotion.† It was great success, thank you Memphis TN for hosting the recent 28th National Convention.† The Chairperson, Ida Cotton, the Convention Committee, Southern Region President, James Mitchel and Memphis Chapter President, Wanda LaBarre did an outstanding job! †
†
In closing, enjoy your summer, attend local training sessions and get prepared as the next opportunity just might have your name on it.† We need exciting, talented, people to grow A-PLUS so we can continue developing qualified leaders.† Letís all get involved. †
†
See you in Vegas,
†
Debbie Ector
†
National President†
---
† A-PLUS Executive Board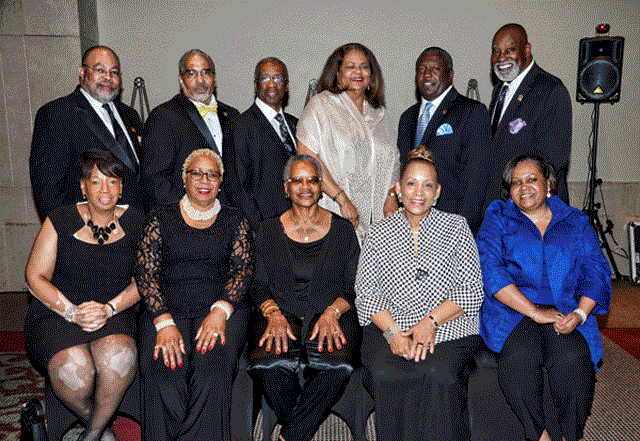 †
Standing (left to right): Angelo Wider, Treasurer; Henry Gibson, Executive VP; Wilfert Snipes, Sergeant At Arms; Gail Lofton, Parliamentarian; Bobby Shaw, ER President; James Mitchell, SR President. Sitting (left to right): Alzana Braxton, Secretary; Awanda Hampton-Gaines, WR President; Floretta Reed, VP Retirees/Chairman of the Board; Deborah Ector, President; Debra Clayton, ER Director. Missing: Vertie Woodard, Administrative VP; Grailen Johnson, CR President; Bobby James, SR Director; Minnette Williams, WR Director; Diane Small, CR Director; and Darryl Joseph, IT Director. †
---
†